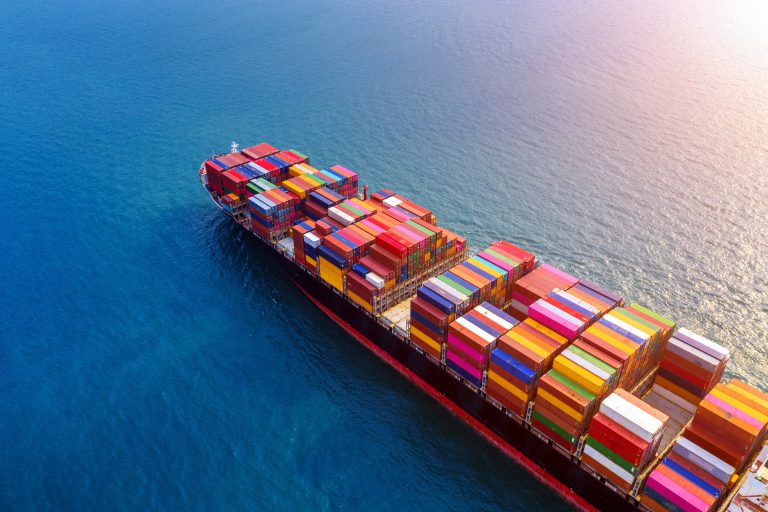 WEEKLY SHIPMENTS SINCE 1980
We are an experienced consolidator of less than container loads (LCLs) and full container load (FCL) transfers shipped weekly to Jamaica and other Caribbean destinations. We cater to persons sending items back home to family and friends. We also support companies sourcing stock in the United States for business in Jamaica. LCL cargo would include personal and commercial items packaged in boxes, barrels, drums, pails, crates, pallets, and more. We cover various categories of non-hazardous cargo from household items, electronics, construction materials, motor vehicles, mobile equipment, and more. We offer sea and airfreight. Sea freight is the commonly used shipment mode. Can't wait or have an emergency? We offer air shipments to our commercial clients for efficiency and convenience.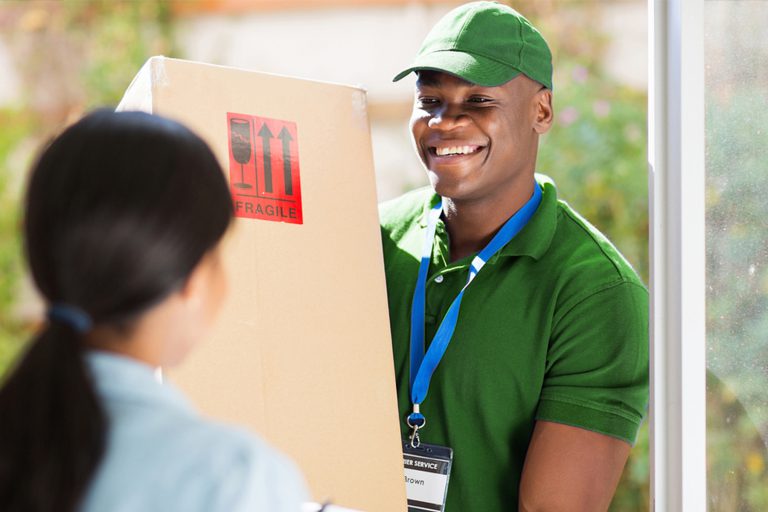 PICK UP & DOOR-TO-DOOR SERVICE
If you or your supplier need pick-up support, Spartan Shipping can coordinate the collection of your cargo with our door-to-door services. Our door-to-door service starts at the collection and continues until final delivery to the final consignee, who will receive the cargo at the landed destination.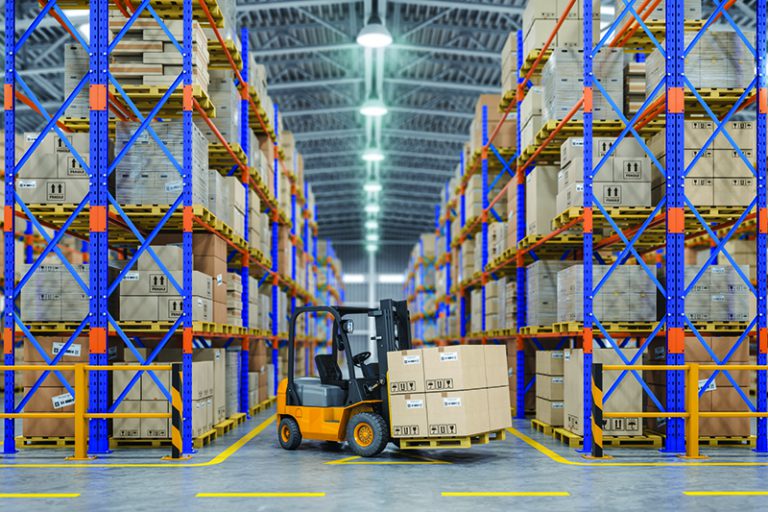 STORAGE & WAREHOUSING
Warehousing and storage are essential parts of logistics. Spartan Shipping, Inc. will ensure your goods are received, stored, and prepared for reshipment. Customers who are expecting cargo from multiple suppliers are offered convenient temporary storage until their goods are ready to be consolidated and shipped.

For business and commercial clients who require warehousing of large stock items en route to other destinations, Spartan Shipping, Inc. also offers the rental of storage space. This caters to the shipment of cargo for further distribution, particularly within the Caribbean as it is required.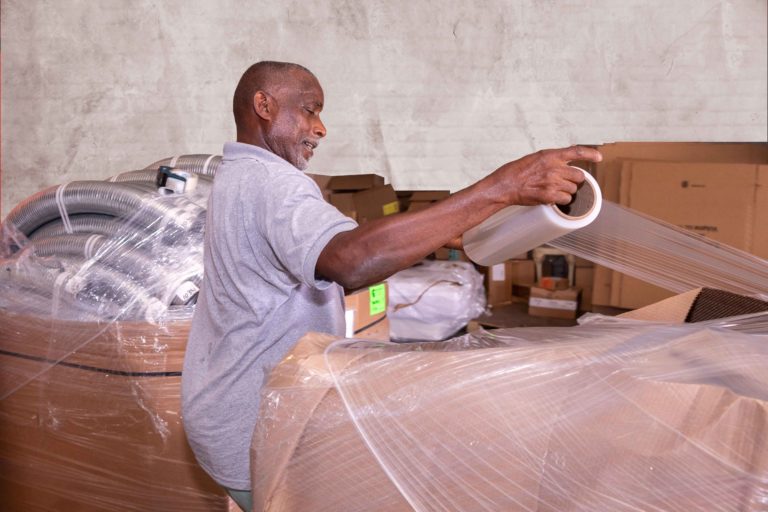 PACKAGING SERVICES
No time to pack your items that are intended for shipping?
Maybe, you have no idea what packaging materials to use for your commodities.

Spartan Shipping, Inc. will help you to package your cargo, ensuring a secure shipment and delivery. Packaging would include boxing, crating, palletizing, and shrink wrapping.
Weekly Shipping to
Jamaica & the Caribbean
DELIVER ITEMS FOR SHIPMENT TO:
Miami, Dade County
13467 NW 19th Lane
Miami, Florida 33182
Tel: 305-477-8888
Email: info@spartanshipping.biz
3748 W. Oakland Park Blvd
Lauderdale Lakes
Florida 33311
Tel: 954-581-4422
Email: info@spartanshipping.biz
73-75 First Street
Newport West, Kingston 13
Tel: (876) 923-6421-2
Fax: (876) 923-6031
Email: lasocean.logistics@ssl.com.jm
Website: www.lasocean.com
Lot H6, Coconut Drive
Shop #5, Portville Shopping Centre
Montego Freeport
Tel: (876) 684-9681
Email: lasocean.logistics@ssl.com.jm
Website: www.lasocean.com
(Bonded Warehouse #228)
83-87 First Street
Newport West, Kingston 13
Tel: (876) 923-5021
Fax: (876) 923-8709
Email: adolphlevy@ssl.com.jm
Website: www.adolphlevy.com
SEABOARD MARINE WAREHOUSE
1 Mangrove Way
Montego Freeport, Montego Bay
St. James, Jamaica
Tel: (876) 979-8103-23
Email: seaboardja@seaboardjamaica.com
PICK UP & DOOR TO DOOR SERVICES AVAILABLE