Who We Are
Spartan Shipping, Inc. has been providing shipping services to Jamaica since 1980. We have earned the reputation of having safe hands. We ensure that your cargo is handled with care.
Spartan Shipping, Inc. is an experienced consolidator of less than container load (LCLs)  cargo that are received from suppliers and individuals for packing and loading. We also facilitate the booking and spotting of containers for full container loads (FCL) dedicated to commercial clients who require loading at any one supplier's location.
Spartan has two locations in Florida ready to offer customers the best convenience in shipping personal effects and commercial items. This includes our main warehouse in Miami Dade which facilitates easy storage of cargo and efficient access to the Miami Port.
All cargo to Jamaica is consolidated every week for shipment to Jamaica and other Caribbean destinations. We ship to Kingston and Montego Bay, our trusted agents in Jamaica, Lasocean Agencies Limited, ensures you have a hassle-free process.
We take pride in our service-driven culture, having excellent customer experience at the top of our value proposition. We are focused on finding new ways to help our customers succeed. Customer relationships are the lifeblood of our business. We put safety first – for you, our workers, and our environment. We constantly seek to improve the safety of our operations.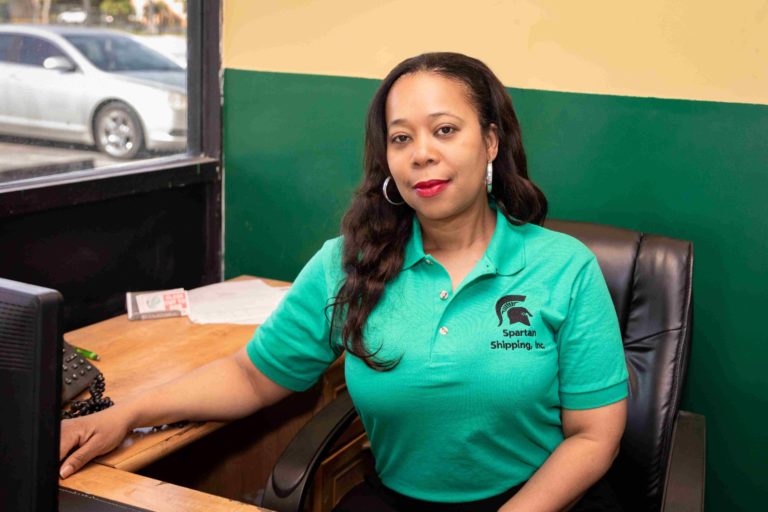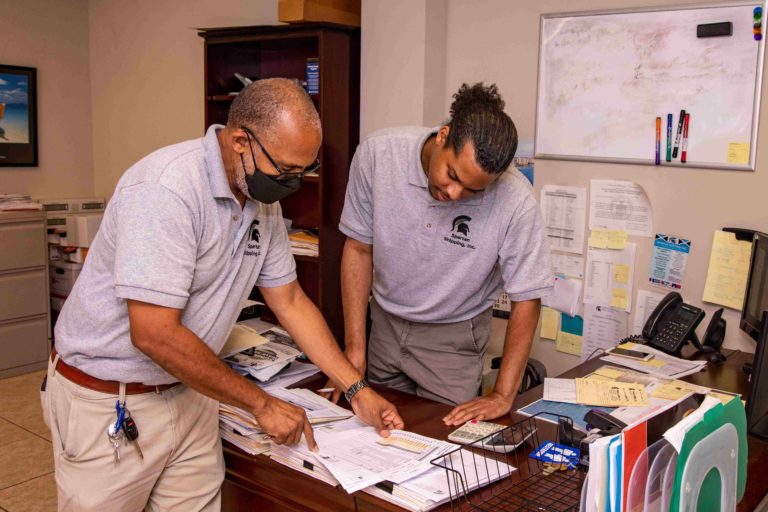 From here to there...
with care
At Spartan Shipping, Inc. we are inspired by you. From collection to delivery, we are dedicated to taking care of you and your business by taking care of your cargo
Spartan Shipping, Inc., is dedicated to being a service and results driven company that deliver freight forwarding and logistics solutions to our clients. We aim to exceed all customer expectations by providing on time service; innovative transportation solutions; error-free handling and accountability of customer property. Our operating philosophy is founded on a strong relationship with our clients, maintaining the highest level of service quality while creating a safe, reliable, and efficient environment for our clients, their cargo and our employees.
Strong Relationship Building / Safety
Reliability and Results Driven
Approachability / Accessibility
the people behind our success
Meet The Team
Spartan Shipping, Inc., has at its core, staff who are not only skilled, but also comes with many years of experience in shipping and freight forwarding. Over the years, we have been fortunate to attract competent individuals to work and grow with our company.  
With the valuable contributions of our staff, we endeavor to improve our services and grow the business. Our people remain one of the company's most valuable assets.